The 2005 Subaru foresters installed the airbft airlide "non business SUV"
The official website of airbft air suspension shares with you:The 2005 Subaru foresters installed the airbft airlide "non business SUV",A walker's heart is far away, boundless.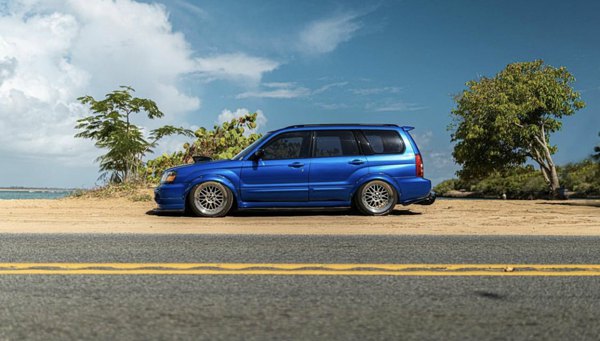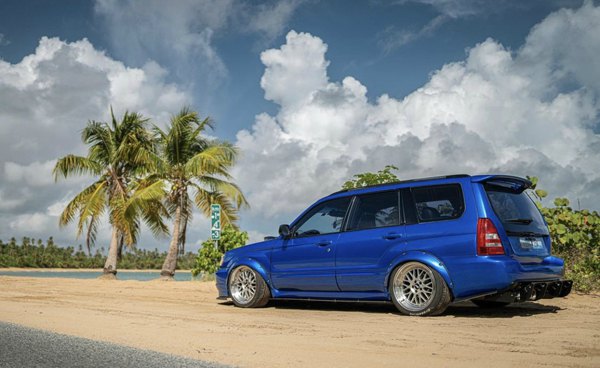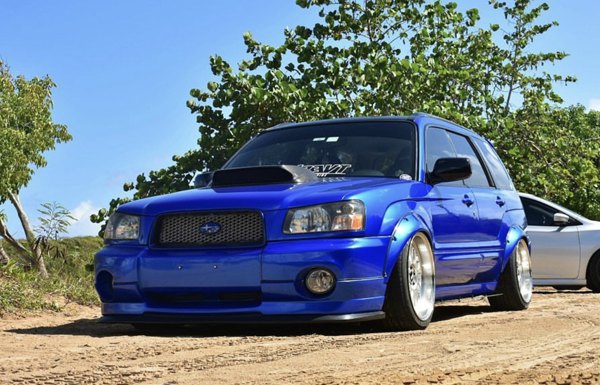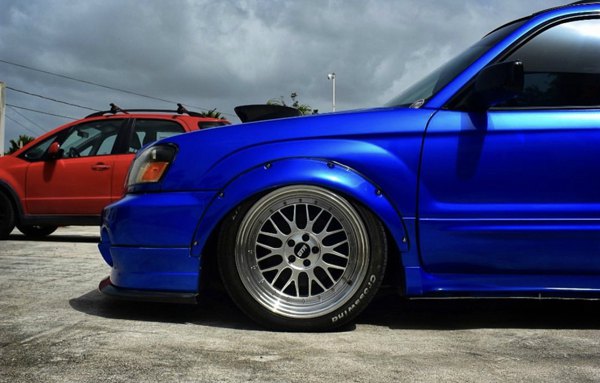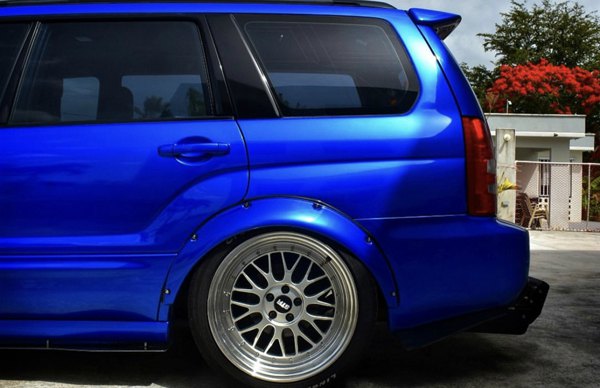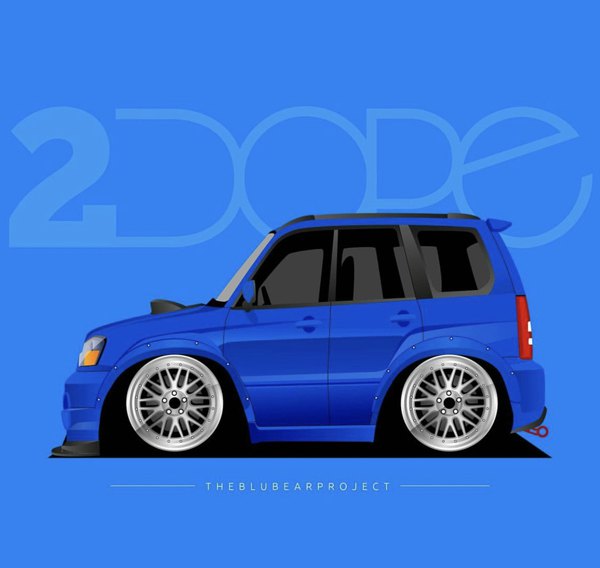 Boundless Walker
A walker's heart is far away, boundless.
Forester Forester imported a new exploration SUV, a powerful SUV that can calmly deal with different occasions.
On the basis of Subaru's core technology, a new generation of eyesight visual driving assistance system is equipped, and the safety performance is comprehensively improved.
Forester forest people, with its spacious and comfortable space and strong and stable performance, will accompany you to the distance,
To explore the world, break through different boundaries and achieve a richer life.
Enjoy the wonderful atlas and understand the charm of Forester forest people.
Subaruforester has always been highly praised in the market, and its powerful function and off-road skills are deeply loved by players. This modification is aimed at the safety, performance, use function and convenience. The key points include the use of the new SGP modular chassis, saw symmetrical full-time 4WD system, 2.0L in cylinder direct injection boxer horizontal recumbent engine and the brand's powerful eyesight safety auxiliary system. Italy and the United States also deliberately arranged a number of test checkpoints, including track tests, off road experience in closed venues, eyesight safety experience, etc.
With the evolution of vehicle safety assistance technology, today's vehicles, in addition to having more eyes to help eliminate the dead corner of the driver's line of sight, can even actively intervene in part of the vehicle control, so that the driver's accident risk caused by fatigue or negligence can be reduced. The latest eyesight intelligent driving assistance system equipped in Subaru is the prelude to entering the future autonomous driving environment, although the classification is still in the early stage, But at this stage, it is very useful for drivers. For example, the PCB (pre collisionbraking) collision prevention automatic brake system in this experience is very necessary, especially in crowded urban traffic. Through dual lens monitoring and warning / intervention braking when the risk of collision is increased, the system can operate within 50km / h, so as to avoid the trouble and loss of car accidents for car owners. Another ACC (adaptivecruisecontrol) active distance constant speed cruise can be activated between 30-180km/h to help the driver automatically catch up with the car in front, and the current car will automatically brake when it stops. Although this equipment has become increasingly common, it can be said to be the most popular item in intelligent driving assistance at this stage. With it, fatigue and accident risks can be greatly reduced for long-distance driving.
Related links:Subaru AirBFT AirRide