South Korea Kia picanto wide body airride "the most handsome weapon"
The official website of airbft airride introduces you:South Korea Kia picanto wide body airride "the most handsome weapon",I promise, this is the most handsome car I've ever seen, beautiful wide body, flying close to the ground.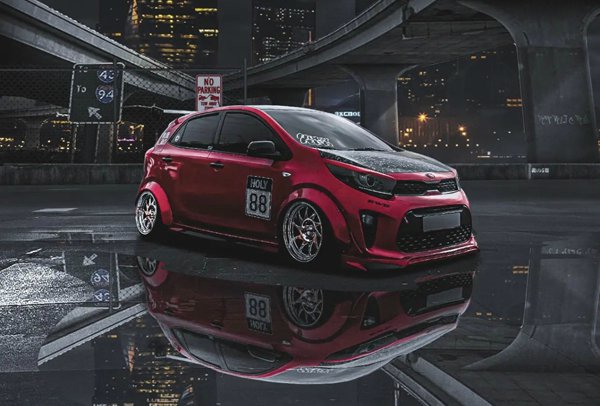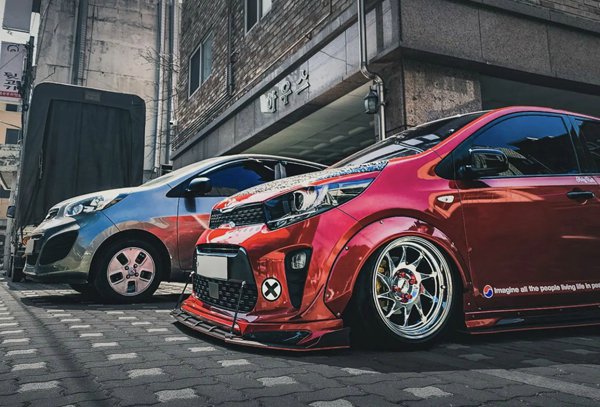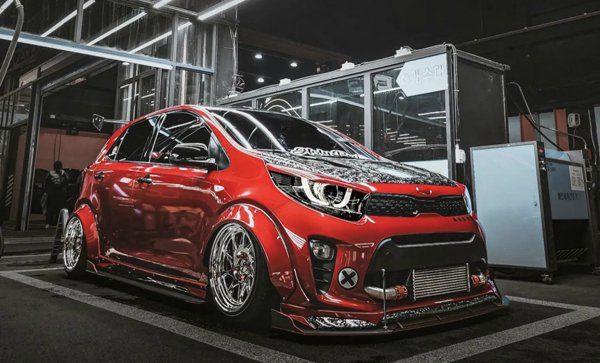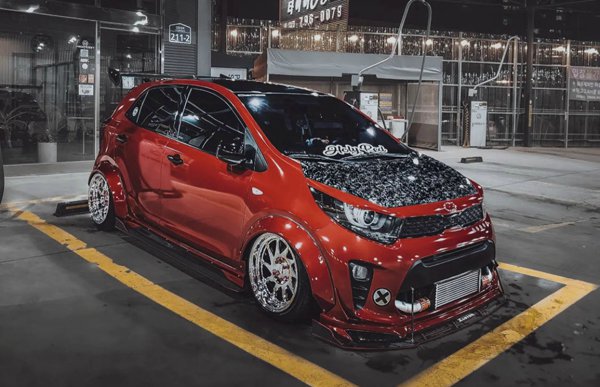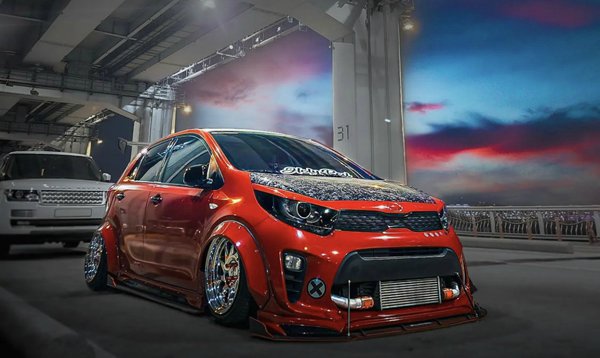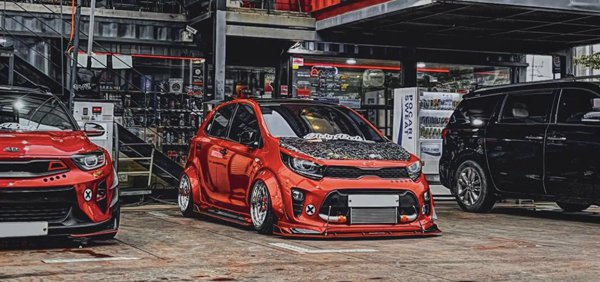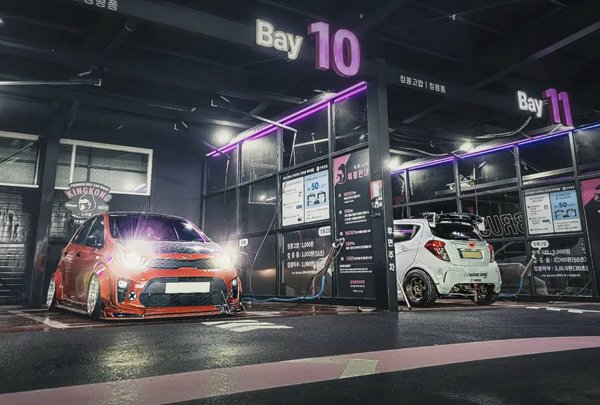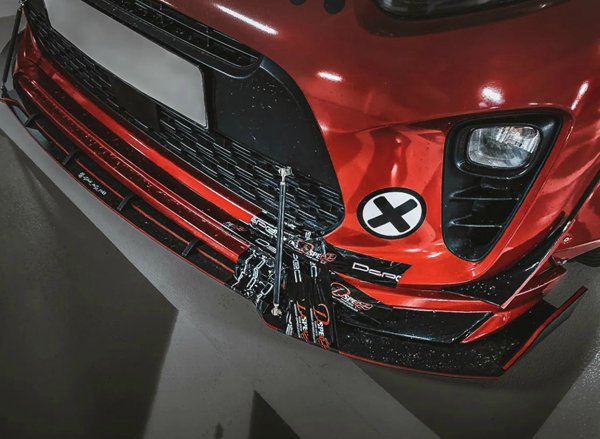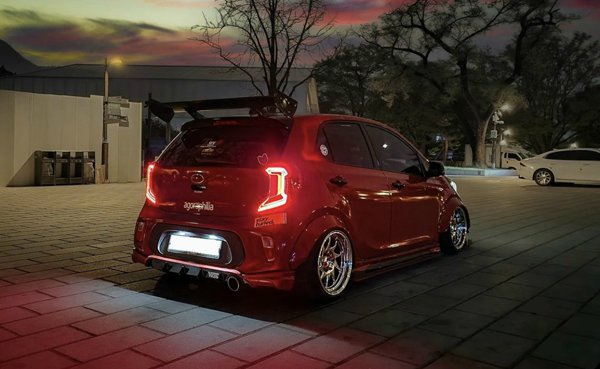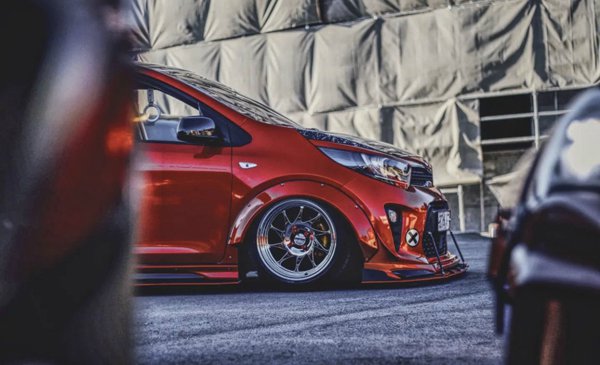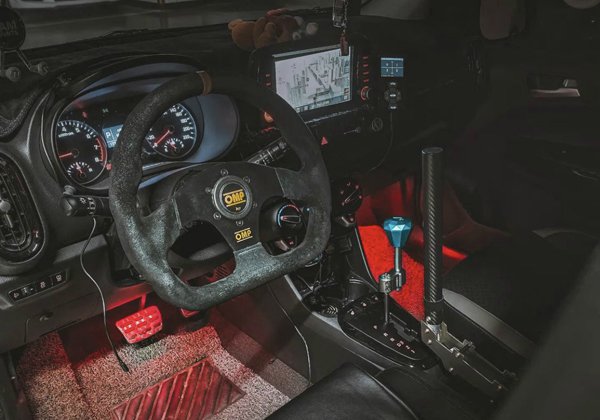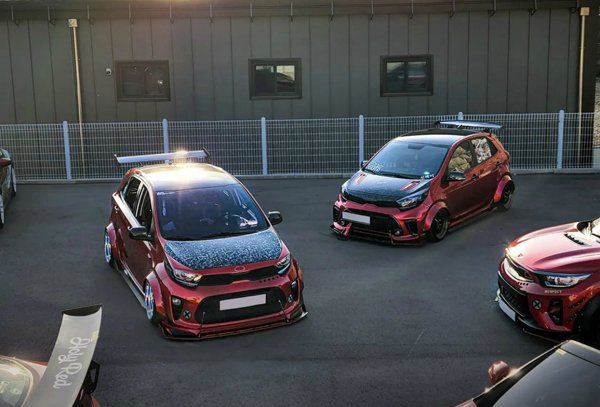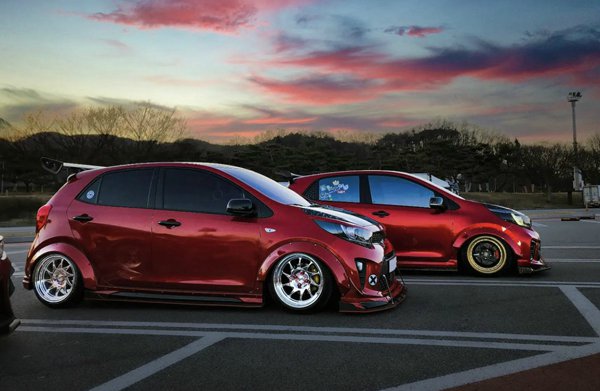 The spy photos of the new Kia picanto were exposed and positioned as a hatchback minicar. It is the smallest entry-level model of Kia in the European market. The new car adopts the appearance kit of GT line version, which maintains the short and fierce overall style of the current model as a whole, but there are obvious changes in the details of the front face. In addition, the lower grille of the new Kia picanto has been redesigned. The opening extends to the lower end of the bumper, which is larger than the cash opening. At the same time, the outer frames of the two fog lamps below have also changed the shape.
In terms of rear and interior decoration, the official has not released much information yet, but the power system may be shared with Hyundai I10, equipped with 1.2L naturally aspirated and 1.0T three cylinder engine, and the transmission is matched with five speed manual transmission.
The design sketch of Kia's new generation picanto mini car has been released, which will be officially unveiled at the Geneva International Auto Show in March. In the domestic market, there was a rumor that Dongfeng Yueda Kia would make a domestic plan for a mini car. At the beginning, there was no news about picanto.
In terms of appearance, as a miniature hatchback, the front face adopts the roaring front face design of Kia family. The new large-size headlamp group and the fog lamp design at the front bumper make the new car look very fashionable and avant-garde. The lines on the side of the car body are very short and concise, and the design level of the rear part is full. The round trunk design, combined with the lower black trim panel and hidden exhaust port, makes the new car look fuller and full of fashion.
Kia picanto is a small hatchback car specially built by Kia for urban men and women. It is very similar to the setting of European small hatchback, so it has a good sales performance in Europe. Although it has no advantage in price after coming to China, it still attracts the attention of many consumers with excellent safety equipment, and sets a benchmark in this level.
Related links:KIA AIRRIDE
2022-6-18