BMW F18 lowered "this is a prince charming"
The airbft lowered website shares:BMW F18 lowered "this is a prince charming"
Women have a dream that they can become snow white, and then meet a prince charming. The prince charming takes himself to the ends of the earth and lives a happy life.
If you had a BMW F18, would you choose white? Will you lower him?
If your BMW F18 is lower, you will also meet a beautiful princess.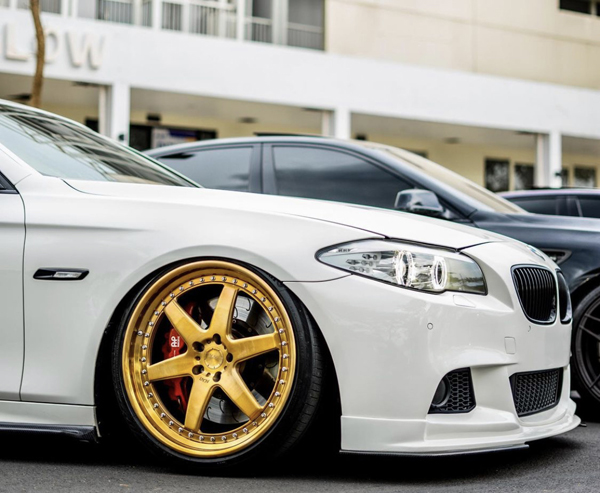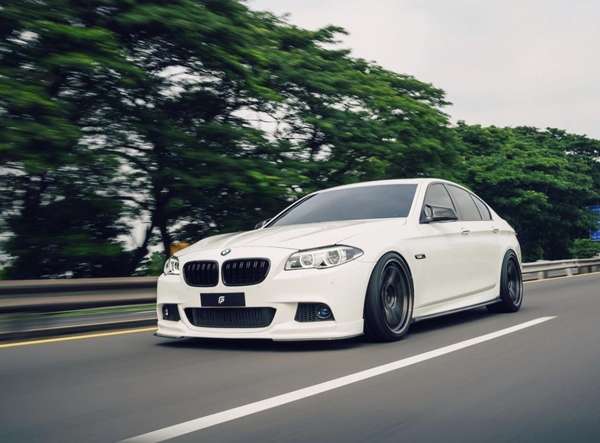 The international buzzword is to drive a BMW and ride a Mercedes Benz. In China, it should drive a BMW and ride an Audi. This all shows that German BMW cars mainly make great efforts in driving, take care of drivers more than rear passengers, and have fewer rear equipment. When you enter the back of 530Li, this view will change immediately. The first is the increase of space, and the leg space in the back row has been significantly liberated, although I personally think that the previous is not small. The rear space began to have its own exclusive control system. It not only has partition automatic constant temperature air conditioning and seat heating, but also can enjoy videos or music through a set of independent 6-disc video and audio playback system. The color and contrast of two 8-inch LCD monitors have reached a high level, and the two passengers in the rear can enjoy different sound sources through their own infrared headphones. In addition, it is a standard
The refrigerator and small table also add a lot of business flavor to the 530Li, which feels like sitting in the 7 series. Starting from the extended model, BMW Brilliance no longer produces the standard 5 series. Customers who like the standard model can only buy the imported version.
The seats and door interiors of the new BMW 5 Series Li are made of precious Dakota leather, which makes the interior of the car full of a noble and elegant style. The configuration of the new BMW 525Li and BMW 530Li also includes an 8-inch screen installed on the back of the front seat, which is a newly developed built-in entertainment facility of BMW Group, and a refrigerator is equipped in the middle of the rear seat.
The engine output power of the new BMW 523li, BMW 525Li and BMW 530Li ranges from 177 HP to 258 HP. They are equipped with the most advanced in-line six cylinder engine, which can accelerate the new BMW 530Li from 0-100 km to 7.2 seconds and the maximum speed can reach 250 km / h.
Related links:Bmw lowered case